Elm City Coaching's approach is centered on the principles of energy leadership and its positive effects on an organizations ability to achieve more with less effort. When individuals show up as their best self, they are more productive and satisfied in their careers.
Nick Ferraiolo has spent the last 30 years identifying workforce challenges and developing innovative solutions to improve desired outcomes and achieve organizational goals.  His experience working with individuals, leaders, and teams has developed proven methods to clarify goals, build awareness, and define incremental steps to reach sustainable growth and lasting results.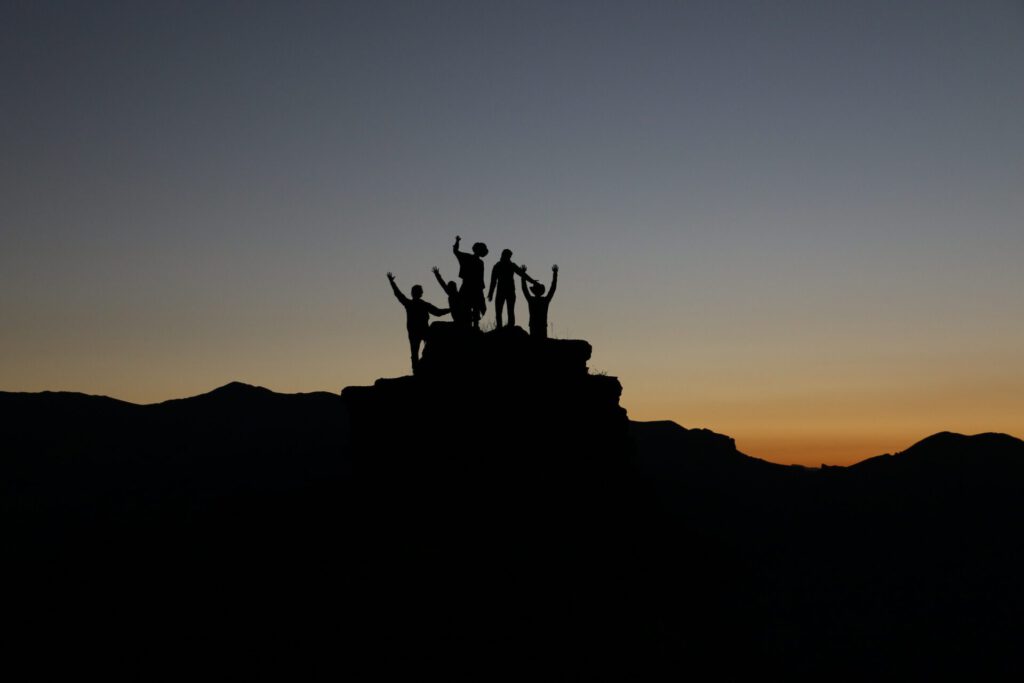 Trainings
Well-being While Working from Home
The words "working from home" can often lead to mixed reactions. For some, it's awesome, for others, it can be a real distraction. How are your employees coping with working from home? This workshop explores the impact working from home can have on mental health and well-being and offers valuable tips and tricks to combat the stress it can bring.
Leading Remote Teams
Remote team leadership demands some different approaches and requirements in comparison to a traditional leadership role. Having the right tools to build and maintain your relationships and communications with your remote team are essential. Participants of this workshop will walk away with key tips to be a successful remote team leader.
Understanding the Impact of Stress
Understanding the impact of stress and how to choose new ways to react will build resilience and increase productivity. Learn new strategies for identifying and managing stress triggers.
A New Approach to Stress
Everything in this universe, including us, is a vibration of energy. In order to approach stress differently the participants will learn about the two kinds of energy: Catabolic which is destructive and Anabolic energy with is constructive. Every thought, every emotion and every belief are either catabolic or anabolic, depending on how we interpret that thought, emotion, belief or experience. Participants will be introduced to the six energy influencers that affect how they respond in any situation.
Energy Leadership Index
The Energy Leadership™ Index (ELI) assessment is the proprietary, research-backed assessment tool that takes something abstract, like the way a person views the world, and turns it into something tangible—a metric that you can see and feel and even reevaluate in the future.
Book a Strategy Session
If you're considering coaching, the best place for you to begin is with a Strategy Session (Complimentary Consultation). This session will help you begin to form a more complete vision of how you will prepare, approach, and unleash your team's peak potential.
Customized Workshops
Elm City Coaching will work with you to help you with a customized workshop that fits your company needs.